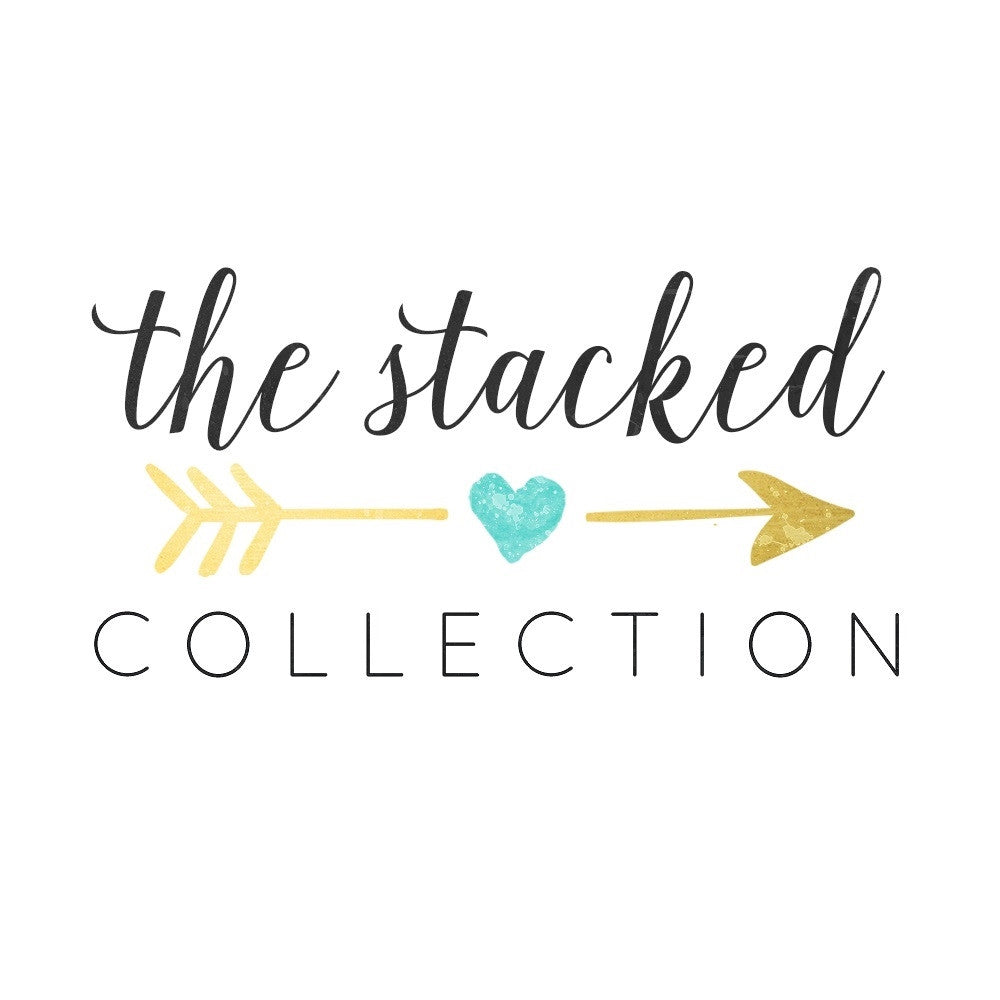 Custom Sports Team Stack
$ 95.00
Three custom bracelets.

Please specify in the "SPECIAL INSTRUCTIONS" section at checkout what professional sports or college team you would like. Your stack will be designed to match the team's colors. Includes three gemstones bracelets. The WAGS team stack can be ordered here.
Swarovski singles can be ordered under "Singles."